Top 3 Metaverse Crypto Coins Below $200 Million Market Cap to Watch in June 2022 – The VR Soldier
With the crypto bear market in full effect, Metaverse crypto coins are trading for low prices, making it an excellent opportunity to start accumulating projects for the next bull run. While this bear market is prolonged, markets are cyclical, and a bull market is bound to follow sooner rather than later. This means if you're invested in the right projects, you could see significant returns in a short period of time. Today we look at our pick of the top three Metaverse crypto coins with a market cap below $200 million to keep a close eye on in June 2022.
Note: The list below is ordered by the current market capitalization, lowest to highest.
Launched in August 2021, Radio Caca (RACA) is one of our top picks for the most underrated Metaverse crypto coins, with a market cap below $200 million. Radio Caca features an ecosystem of dApps built on Ethereum consisting of a Metaverse game Metamon, the United States of Mars Metaverse, and one of the leading NFT marketplaces by trading volume.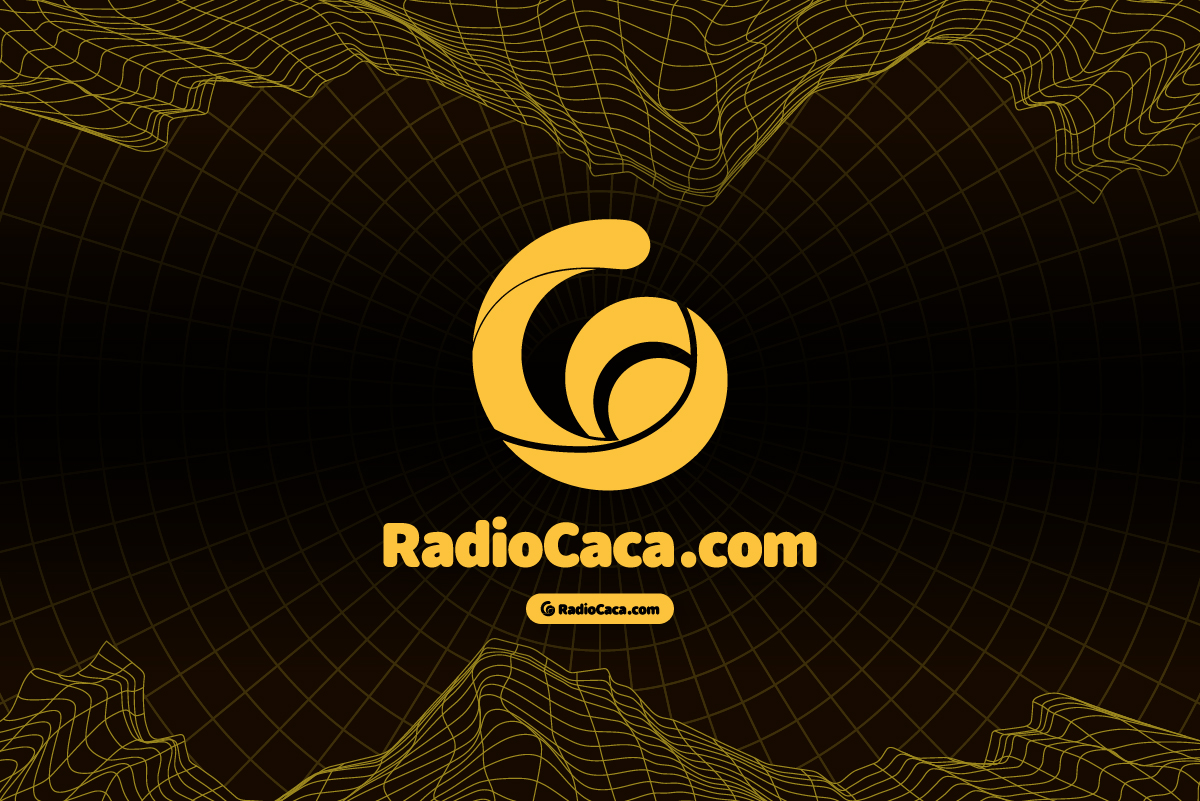 Radio Caca (RACA) includes a robust community surrounding the project. Its Metamon game is a top-rated NFT-based game enabling users to earn rewards via its platform, perfect for those looking to get their foot in the door with NFT-based gaming. In addition, Radio Caca's USM Metaverse is similar to Decentraland, offering a 3D experience for users to explore different plots of land and providing an engaging and immersive environment.
Even with the recent bear market, Radio Caca's OpenPFP NFT marketplace traded over $40 million in assets within the first month of its launch, placing it in the top-five NFT marketplaces on Ethereum based on volume.
With a current market capitalization of $102 million and a healthy 24-hour trading volume of $19 million, Radio Caca is a must-watch in June 2022 and beyond.
The primary ERC-20 and BEP-20 utility asset for Radio Caca is the RACA token, living on the BNB and Ethereum chains. RACA can be used to buy NFTs, interact with its Metaverse, and provides governance utility to the project.
You can purchase RACA on Gate.io, PancakeSwap, KuCoin, Gate.io, Poloniex, Huobi Global, etc.
Launched in December 2017, WAX (WAXP) is a leading blockchain built explicitly for Metaverse and NFT applications requiring high on-chain interaction and fast transactions. WAX hosts the most popular blockchain games on the market, including Alien Worlds, Splinterlands, Farmers World, and the recently released Mining Network.
If you haven't heard about Mining Network, check out this review from The VR Soldier:
MiningNetwork Review – Most Popular Play-to-Earn NFT Game on WAX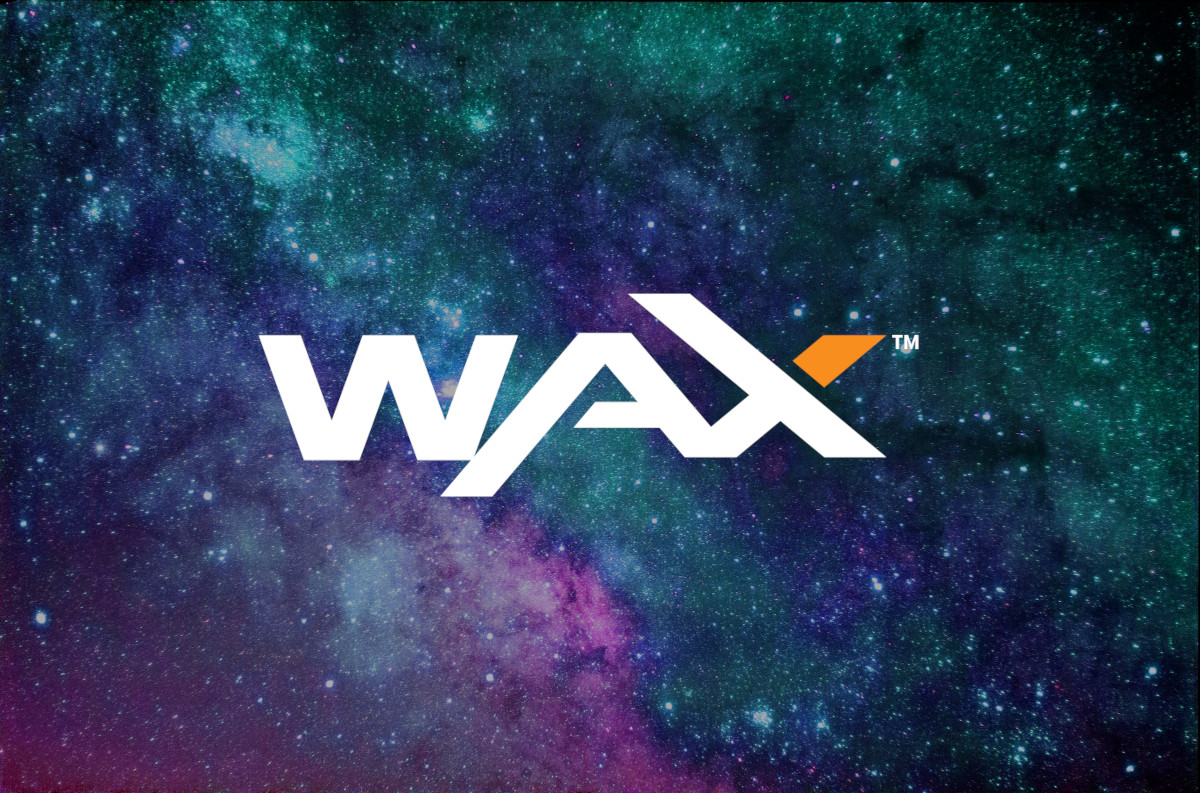 The WAX blockchain is a newbie-friendly chain because of its integration with the WAX Cloud Wallet. Users don't need to download third-party chrome extensions or apps like MetaMask or Phantom to interact with the various ecosystems on WAX. Simply log in with your Gmail or Twitter account to WAX's cloud wallet and enjoy a seamless experience across the WAX ecosystem.
Moreover, WAX includes a unique approach to transaction fees, removing the need for gas fees by utilizing a delegated proof of stake mechanism. WAX uses CPU, NET, and RAM resources which can be obtained by staking WAX tokens to pay for transactions. To obtain said resources, users must stake WAXP tokens and can unstake the WAXP tokens at any time to "get their money back" for any transaction fees.
WAXP is the primary utility asset on the platform, allowing users to stake it for rewards, buy items, interact with various games and Metaverses, and participate in governance.
With a current market cap of $173 million, WAX is highly undervalued and as the leading blockchain for the most popular NFT and Metaverse games, taking a long bet on WAXP isn't the worst idea.
You can purchase WAXP on KuCoin, Bitfinex, Gate.io, Crypto.com, Huobi Global, Binance, etc.
Launched in March 2018, Ontology (ONT) is another highly underrated Metaverse crypto project looking to build an identity system across the Metaverse. One way to describe Ontology is the Ethereum Name Service of the Metaverse. Ontology provides a shortened wallet address comparable to domain names for users to consolidate their identity across several platforms and services.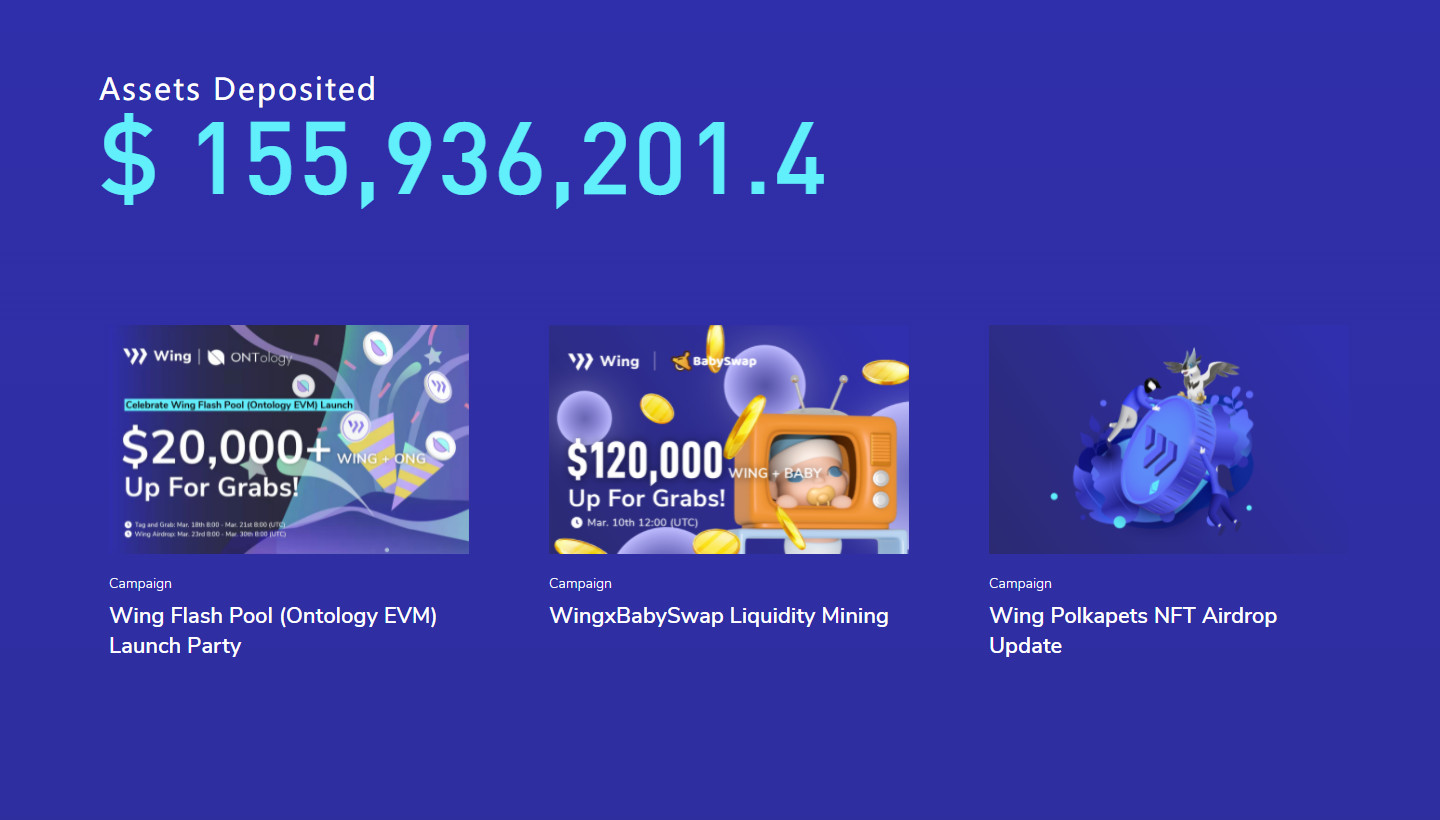 Ontology can be categorized as a layer-2 solution for NFTs and the Metaverse, similar to Polygon. However, while Polygon is looking to solve the issue of high transaction fees, Ontology is looking to solve the problem of fragmented identity systems across various digital worlds and projects.
Moreover, Ontology features a finance dashboard, Wing Finance, a DeFi lending protocol that integrates a reputation scoring system utilizing ONT ID. The platform's finance dashboard allows users to generate passive income, and we recommend checking it out.
ONT is the primary utility asset for Ontology, a BEP-20 digital asset living on the BNB chain. ONT is used in Wing Finance and several services in Ontology.
You can purchase ONT on Crypto.com, KuCoin, OKX, Huobi Global, ProBit Global, FMFW.io, Binance, etc.
Disclosure: This is not trading or investment advice. Always do your research before buying any Metaverse crypto coins.
Follow us on Twitter @thevrsoldier to stay updated with the latest Crypto, NFT, and Metaverse news!
Image Source: designprojects/123RF
Click to subscribe to our weekly newsletter
Xchange Monster (MXCH) is a GameFi platform aiming to create a new dynamic catering to the needs of gamers and…
© 2022 The VR Soldier
© 2022 The VR Soldier
Yuga Labs' Otherside Metaverse to Launch 'Second Trip' on March 25 – CoinDesk
How to Buy Metaverse Crypto – Investopedia
The metaverse: crypto or kryptonite for marketing? – The Media Online