Top 3 Metaverse Crypto Coins Below $0.05 to Watch in April 2022 – The VR Soldier
Cryptocurrency markets are showing slight bearish momentum today as Bitcoin and Ethereum struggle to hold support. Luckily, Metaverse crypto coins manage to hold above the $34 billion market cap, signaling the tremendous long-term potential for the sector. This article looks at our pick of the top three Metaverse crypto coins with a unit price below 5 cents to watch in April 2022, ordered by the current unit price, lowest to highest.
Launched in June 2021, Dotmoovs is a play-to-earn Metaverse crypto coin featuring a unique mobile app enabling users to earn rewards for competing against each other in performances such as dancing competitions and freestyle soccer.
Dotmoovs brings a unique vision to the table, enabling users to practice their skills and make earn rewards for doing so. One way to think of Dotmoovs is a cryptocurrency P2E gamified version of TikTok since the app enables users to record video and share it with others.
Check out this brief trailer for Dotmoovs and its dance feature:
Dotmoovs utilizes an AI algorithm to judge each player's performance and select a winner who receives MOOV tokens.
MOOV has been one of the top-performing Metaverse crypto coins this week, primarily because the team announced its upcoming Dance competitions to launch later this month.
With a current market cap of $17 million and rising, and the update to their app coming around International Dance Day on April 29th, Dotmoovs is a must-watch in April 2022. Once the dance update hits the app, and if it's launched successfully, it wouldn't come as a surprise if MOOV shows significant price gains.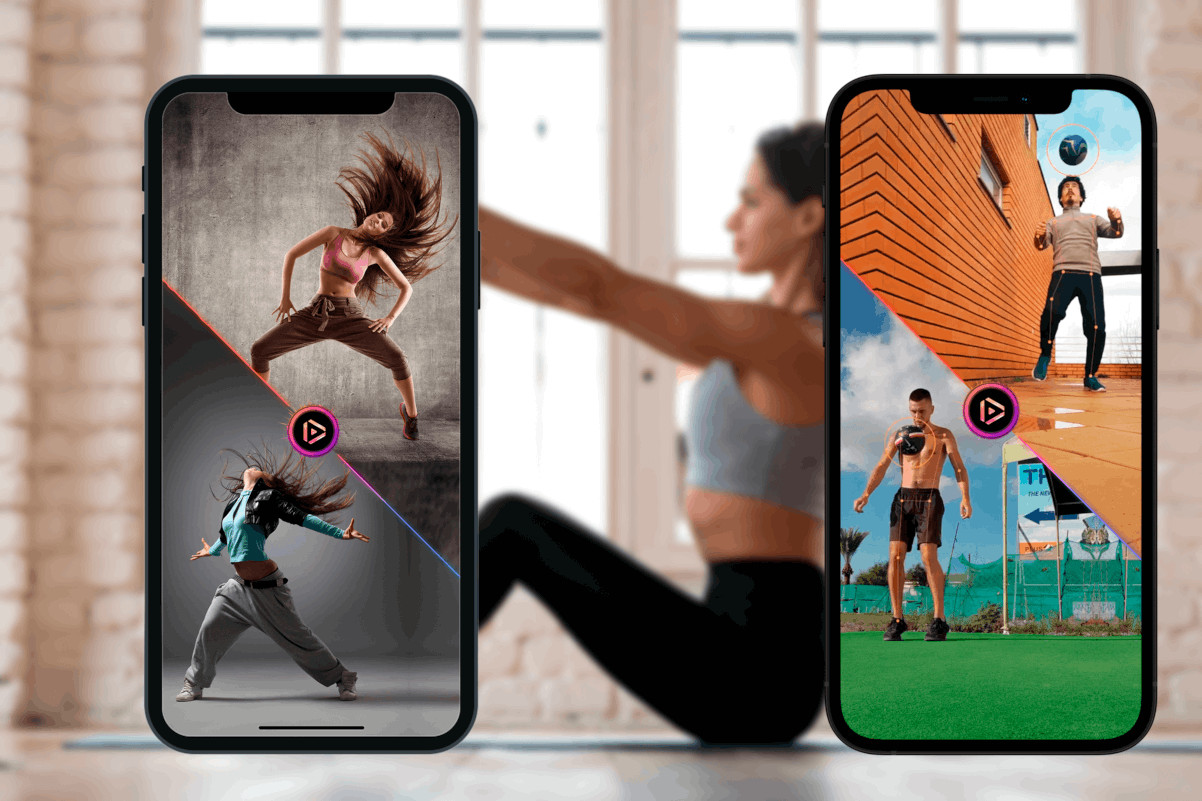 The primary utility asset for Dotmoovs is the MOOV token, featuring both ERC-20 and BEP-20 versions on the Ethereum and BNB chains. MOOV is distributed to users as rewards and utilized as a payment method for NFTs.
You can purchase MOOV on Uniswap, Gate.io, PancakeSwap, MEXC, BitGlobal, Hoo, and more.
Launched in July 2021, Metahero is dubbed the gateway into the Metaverse. It's building an ultra-realistic high-quality virtual world enabling users to scan themselves and other physical objects into the digital realm with high precision.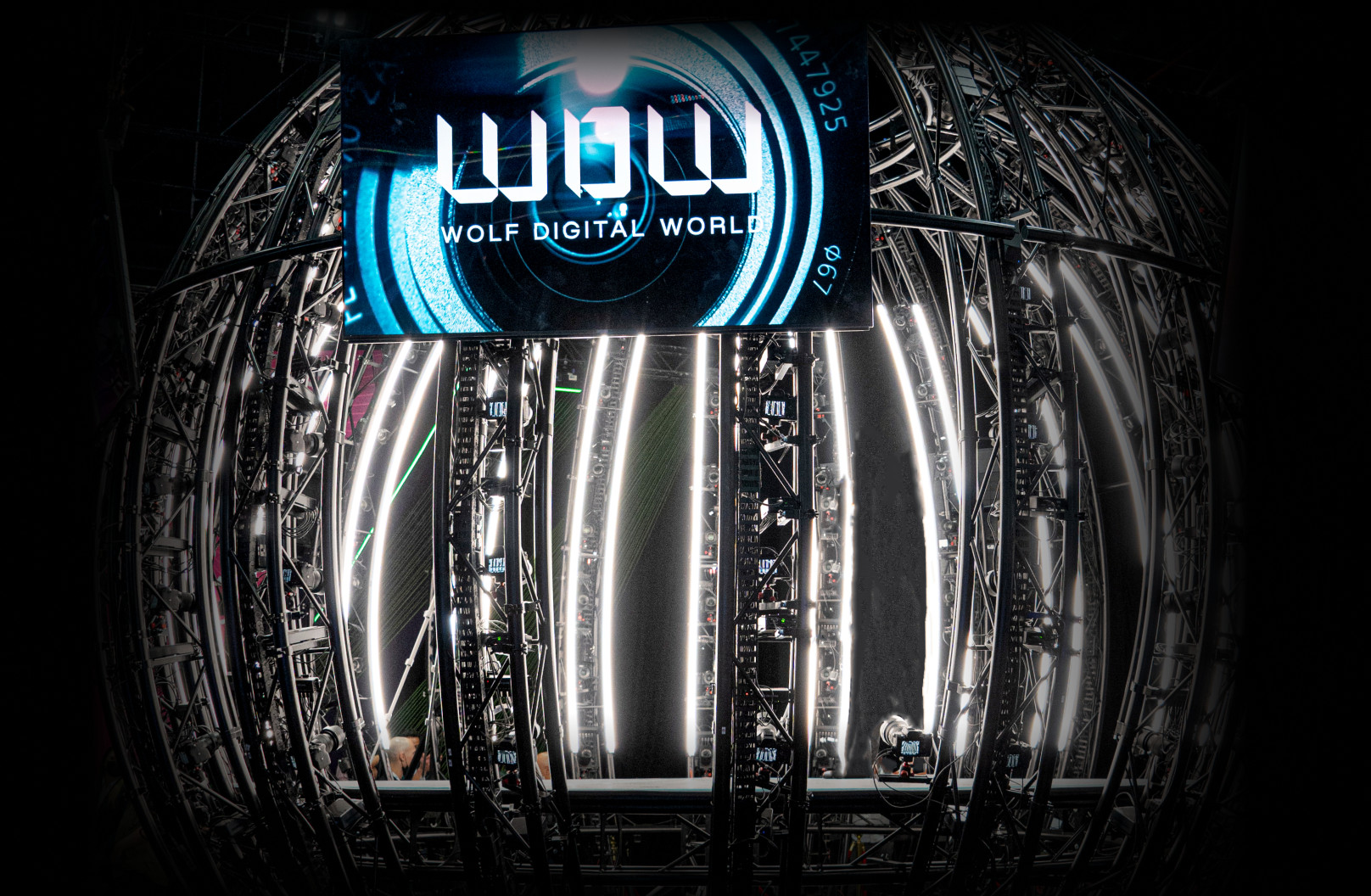 Metahero partnered with Wolf Digital World (WDW), the leader in 16k 3D scanning technology utilized by major AAA gaming brands like CD Project and more.
Merhero's vision is to bring the following ten million people into the Metaverse and drive mass adoption of crypto by leveraging WDW's state-of-the-art 3D capabilities. HERO will be the sole utility token for the ecosystem enabling users to pay for scanning services, licensing, NFTs, and more.
Metahero is one of the most unique projects in crypto looking to change the world through technical, financial, and perceptive endeavors – ultimately populating the next frontier.
Everdome is Metahero's Metaverse, providing a destination for Metahero's remarkable tech to live, interact, and flourish. With Everdome, Metahero will become a full-fledged Web3 experience, to the point where if you take off your headset, you won't be able to tell what's real or not.
Metahero is one of the most ambitious projects in the cryptocurrency space, and we highly recommend keeping a close eye on this project in April 2022 and beyond.
You can buy HERO on PancakeSwap, LBank, KuCoin, Biswap, LATOKEN, and more.
Launched in April 2021, Mogul Productions is our top pick for the most underrated Metaverse crypto coin to watch in April 2022. As the name suggests, Mogul Productions is a project focusing on funding users' scripts to produce full-fledged movies.
Mogul Productions is a launchpad platform for filmmakers and entertainment professionals, providing a platform to make their ideas come to life.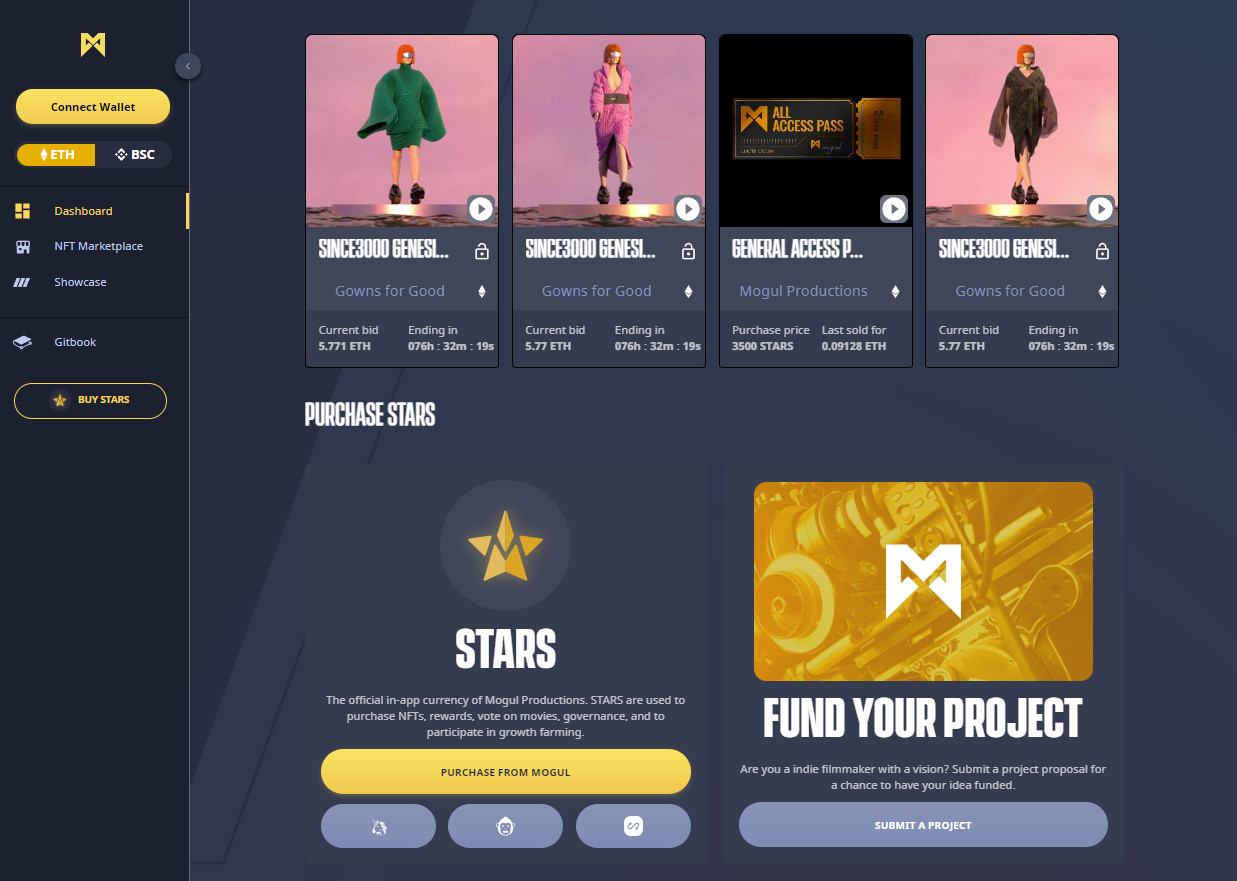 Mogul features partnerships with significant players in the Metaverse crypto space, including CEEK VR, ApeSwap, Chainlink, and Polygon, to name a few.
Mogul Productions also features an NFT marketplace where users can discover NFTs from Holywood icons which we recommend checking it out.
Mogul Productions is highly underrated, with a current market cap of under $15 million. As the team continues to build more partnerships and add more collections to its NFT marketplace, STARS can see significant price growth in the second quarter of 2022.
The primary utility asset on the platform is STARS, enabling users to submit their scripts to the platform, buy NFTs, etc.
You can buy STARS on PancakeSwap, MEXC, LATOKEN, Uniswap, and more.
Disclosure: This is not trading or investment advice. Always do your research before buying any Metaverse crypto coins.
Also Read:
Top 3 Metaverse Crypto Coins With a Market Cap Below $12 Million (April 2022)
Follow us on Twitter @thevrsoldier to stay updated with the latest Metaverse news!
Image Source: ESA/Hubble
Click to subscribe to our weekly newsletter
It is one thing for a cryptocurrency to be eco-friendly and another to be a meme token that is different…
© 2022 The VR Soldier
© 2022 The VR Soldier
Meta's losses show the metaverse's costly risk – Insider Intelligence
Facebook parent Meta launches startup accelerator with India's IT ministry in metaverse push – TechCrunch
Meta Platforms is looking at India's burgeoning startup ecosystem as it bolsters its bet on the metaverse. The social juggernaut has partnered with the Indian IT Ministry's startup hub to launch an accelerator in the country to broaden innovation in emerging technologies, including augmented reality and virtual reality, officials said Tuesday.
MeitY Startup Hub and Meta's effort, called XR Startup Program, will work with 40 early-stage startups and help them in research and development and developing workable products and services. Each startup will also receive a grant of over $25,000, the American giant said.
The program, supported by Meta's $50 million XR Programs and Research Fund, will initially hand pick 80 startups to attend a bootcamp. It will also help startups with finding customers, inking relationships and raising funds, Meta said.
Rajeev Chandrasekhar, Minister of State for Electronics & Information Technology and Skill Development and Entrepreneurship, said the program is especially aimed at helping encourage technology innovation in smaller cities and towns.
The XR Startup Program is the latest of Meta's growing participation in the South Asian market's upskilling efforts. The firm, whose Facebook and WhatsApp services identify India as their largest market by users, partnered with Central Board of Secondary Education, a government body that oversees education in private and public schools in the country, to launch a certified curriculum on digital safety and online well-being, and augmented reality for students and educators in the country.
The program — to be implemented by four Indian institutions, including IIT Delhi — will also host a "grand challenge" for innovation in categories including education, healthcare, entertainment, agritech, climate action, sustainability and tourism, the American giant said.
"India will play a pivotal role in defining future technologies. Decisions and investments made here in India now shape global discussions on how technology can deliver more economic opportunity and better outcomes for people. It is critical that we help to create an ecosystem that will enable India's tech startups and innovators to build the foundations of the metaverse," said Joel Kaplan, VP of Global Policy at Meta, in a statement.
Meta's interest with working with startups in India is also not newly found. The company has backed three startups in the country, including social commerce platform Meesho and online education group Unacademy.
3 views: Is the metaverse for work or play?
"India's rapid tech adoption combined with a vast pool of tech talent puts the country in a vantage position for shaping the future of the internet," said Ajit Mohan, VP and MD of Facebook India, in a statement.
"For this future to be equitable, it will require active participation from all stakeholders, including developers, businesses, creators, policymakers, and entrepreneurs. We are excited to collaborate with MeitY Startup Hub and hope that the XR Startup Program will act as a catalyst to unlock the use of immersive technology across sectors like education, healthcare, agritech and tourism, not only in India but across the globe."
WHAT IS QUILVIUS (QVUI)? LET'S EXPLORE THIS UPCOMING METAVERSE CRYPTO PROJECT – Asianet Newsable